U-PRETTY S1 BEST CUSTOMER EXPERIENCE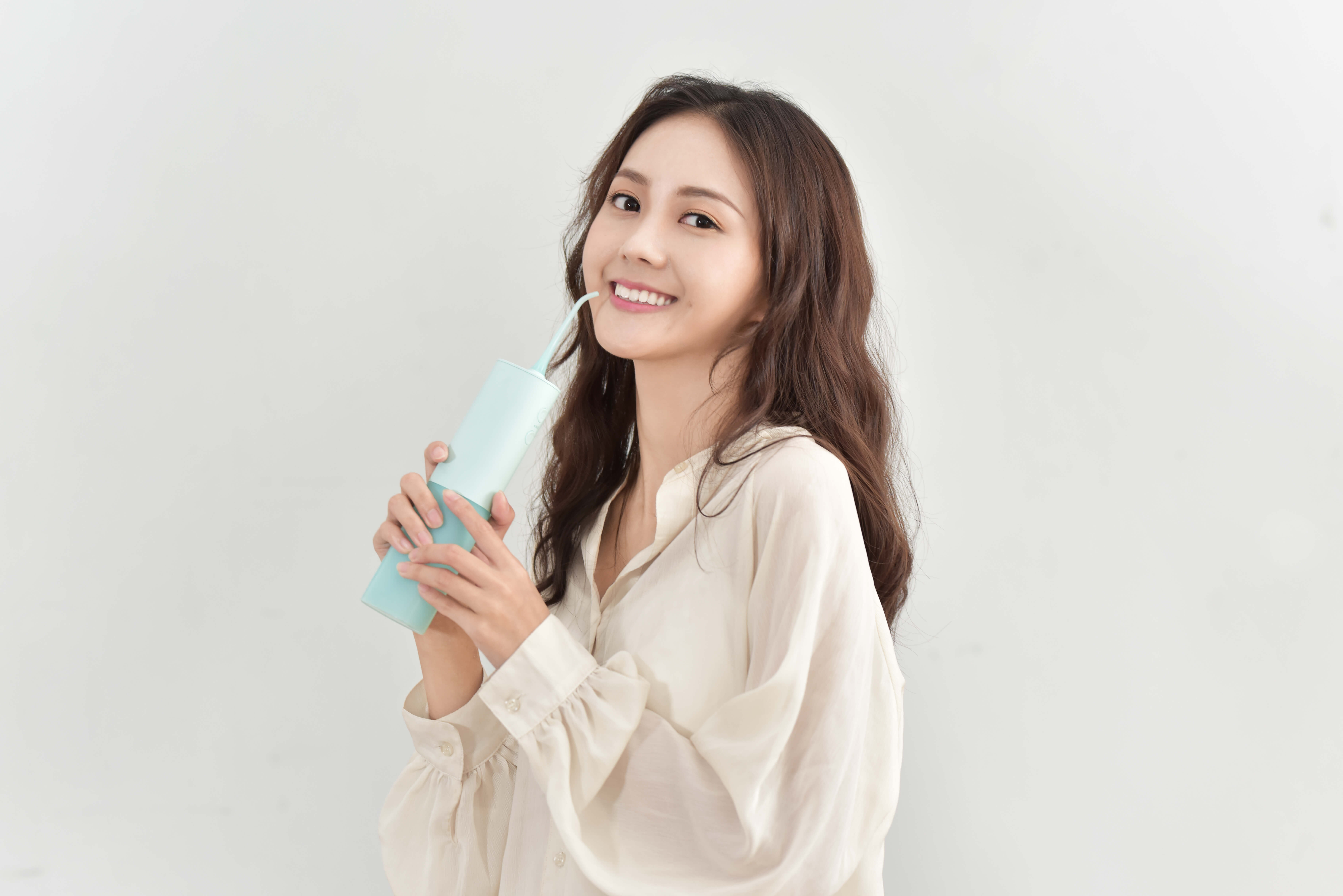 The concept of exquisite life has become a life experience pursued by urban youth unconciously. This concept seems to be more confirmed by women, who wouldn't want to be an exquisite pig girl every day?
Exquisite life is not only the pursuit of the radiance of life, but also the improvement of life experience from the inside out. It is a pursuit of new life. It's like your bag brand externally, it's like if there are any decayed teeth behind your beautiful red lips.
Brushing teeth is the best way to maintain oral health in traditional concepts, but with the fast-paced development of the contemporary technology, electric oral irrigators are gradually alternating with traditional brushing methods.
The U-PRETTY S1 oral irrigator is rated as the knockout of oral irrigators. It combines the popular minimalist style with the girly style that is favored by women. Just like the concept of exquisite life, it refines your teeth, it also excels your experience.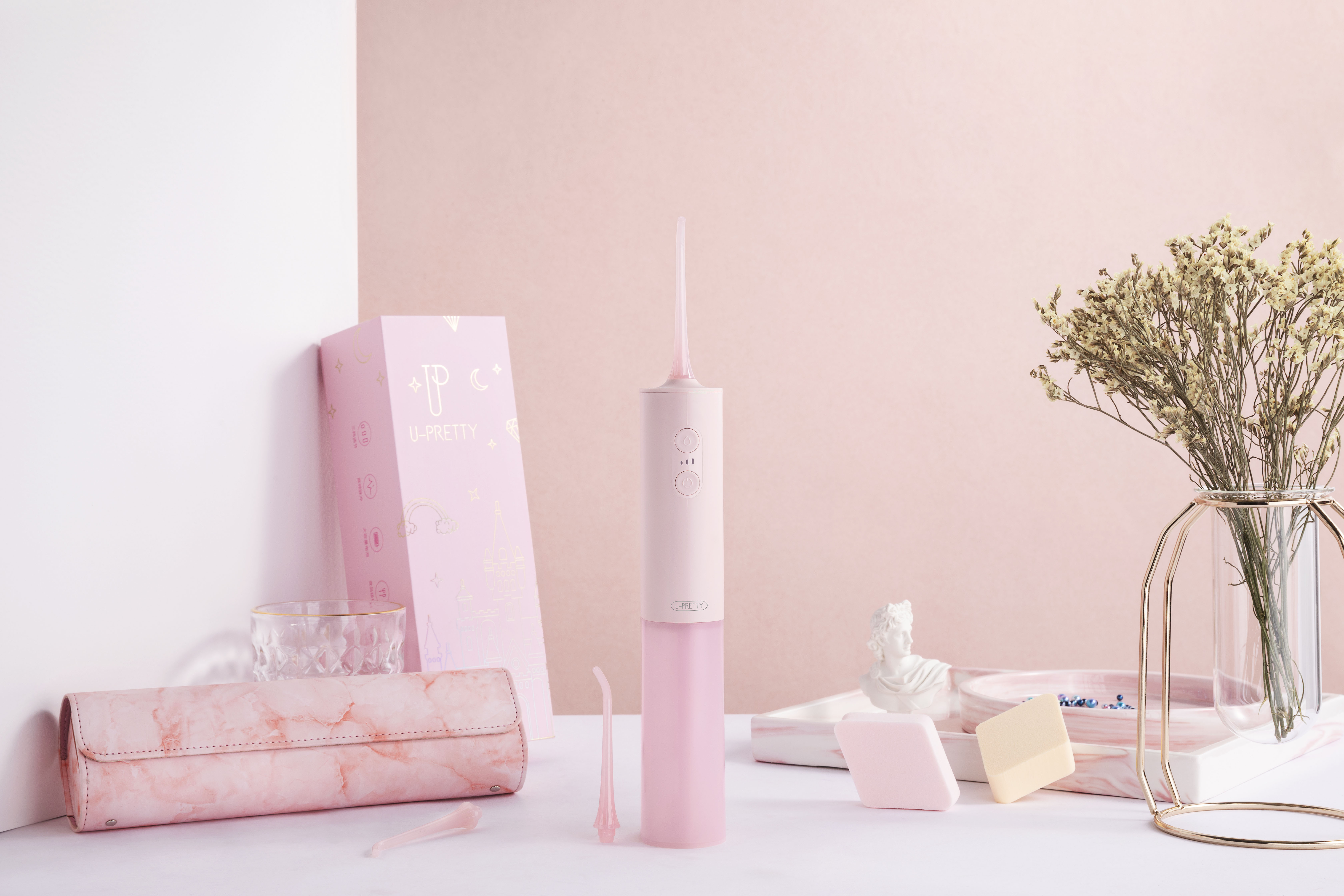 As a female consumer, what I feel about the appearance of such a product is respect. I really like U-PRETTY's slogan: I hope that I am worthy of your beauty. This respect is not limited to its appearance and slogan, in terms of the performance of the product itself, U-PRETTY also reflects this respect to users in all aspects.
Mode switching: Normal mode and women's exclusive girl mode, in the girl mode, users can use the contactor control technology to control easily. To avoid the leakage situation caused by excessive water flow especially when the female's mouse is small, it sets the soft gear accordingly.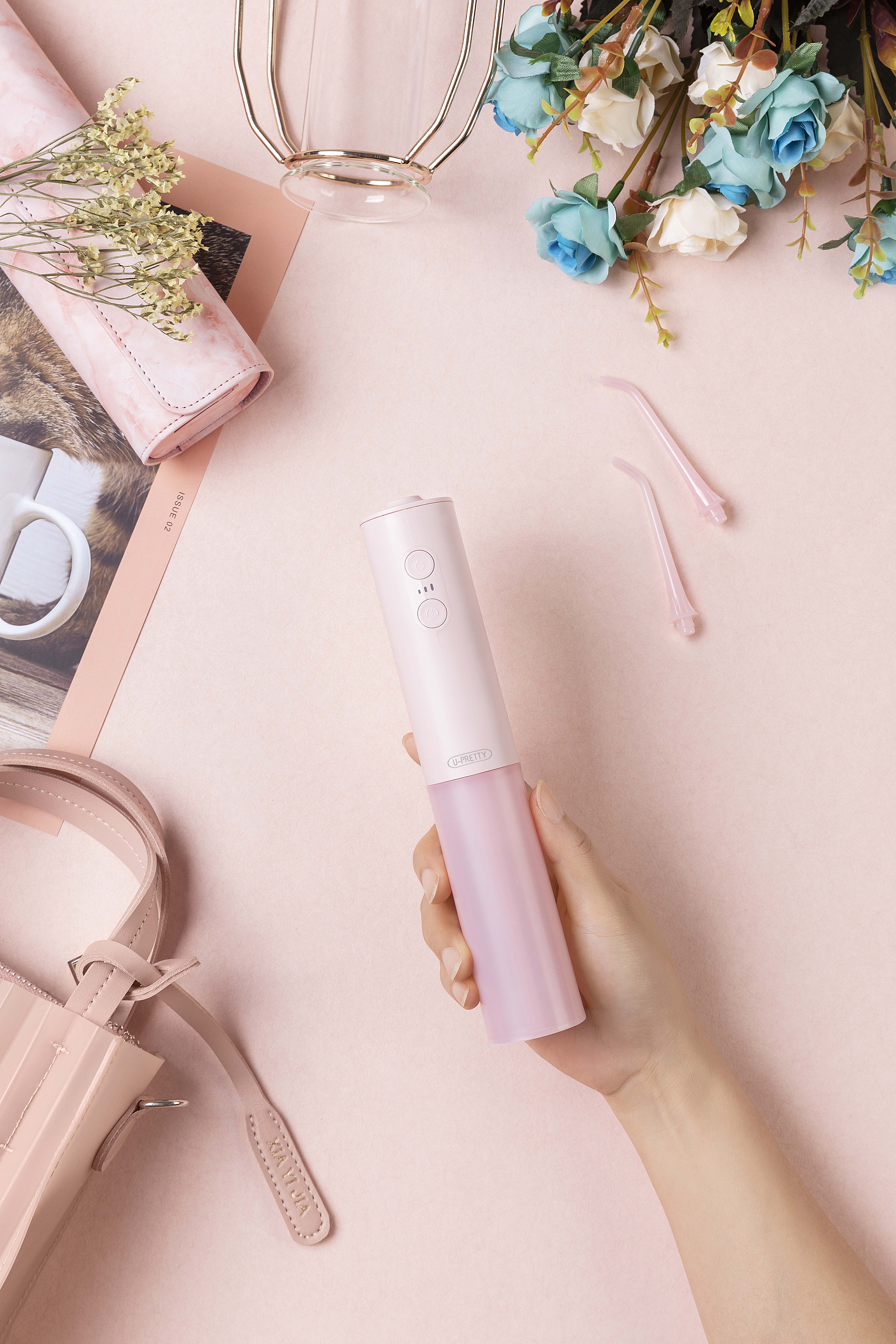 Portability: U-PRETTY is a small and exquisite oral irrigator that can accommodate the nozzles, saving too much space, so that users can not be troubled by the bulkiness of the machine under various conditions (business trip, carry-on).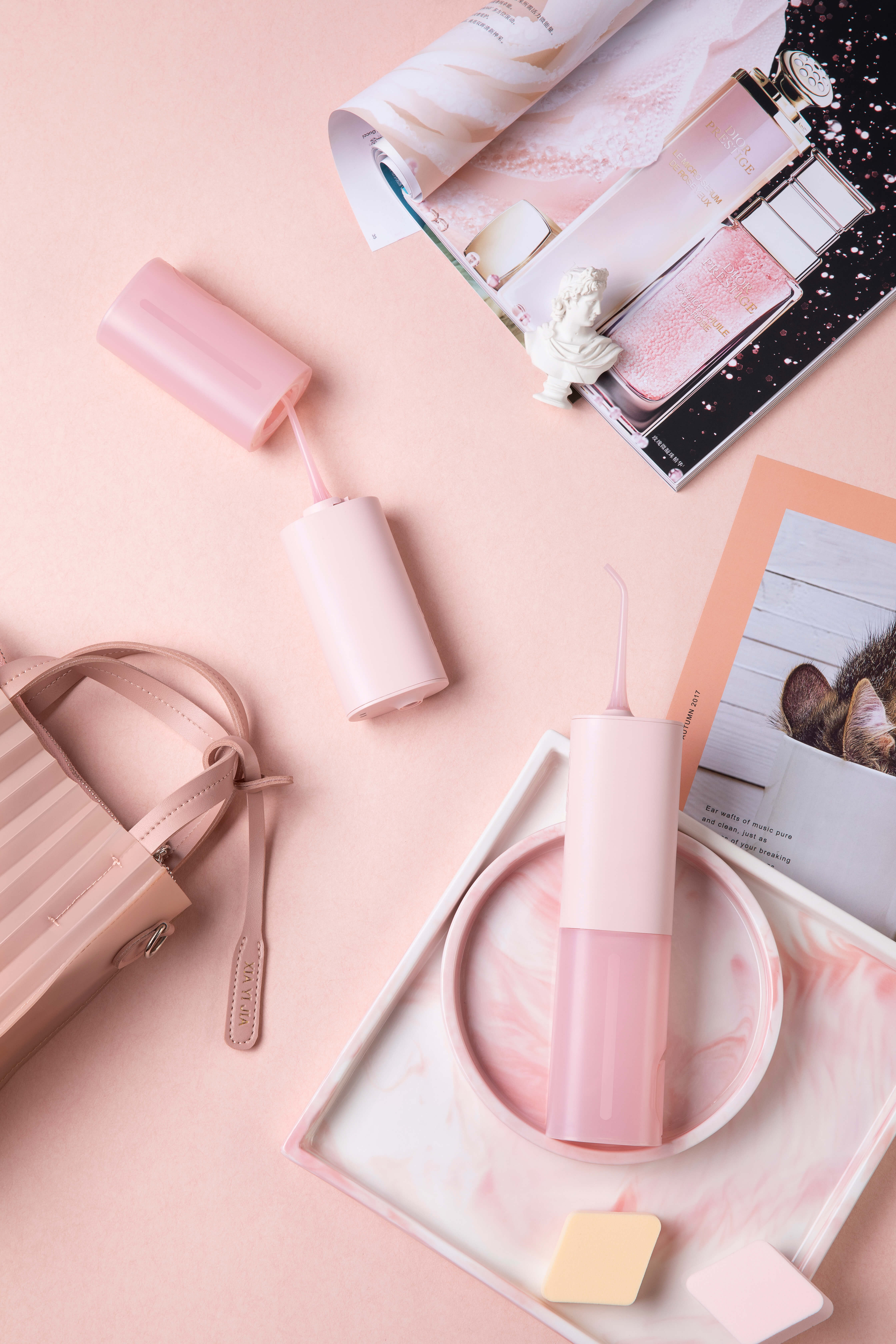 Performance: In terms of performance, U-PRETTY oral irrigator has no disappointing speciosities. With high-frequency pulsed water to repel food residues and dental plaque, ultra-long standby of 60 days, IPX7 bathroom available and detachable water tank for easy cleaning to avoid bacteria breeding etc., all these are outstanding performances.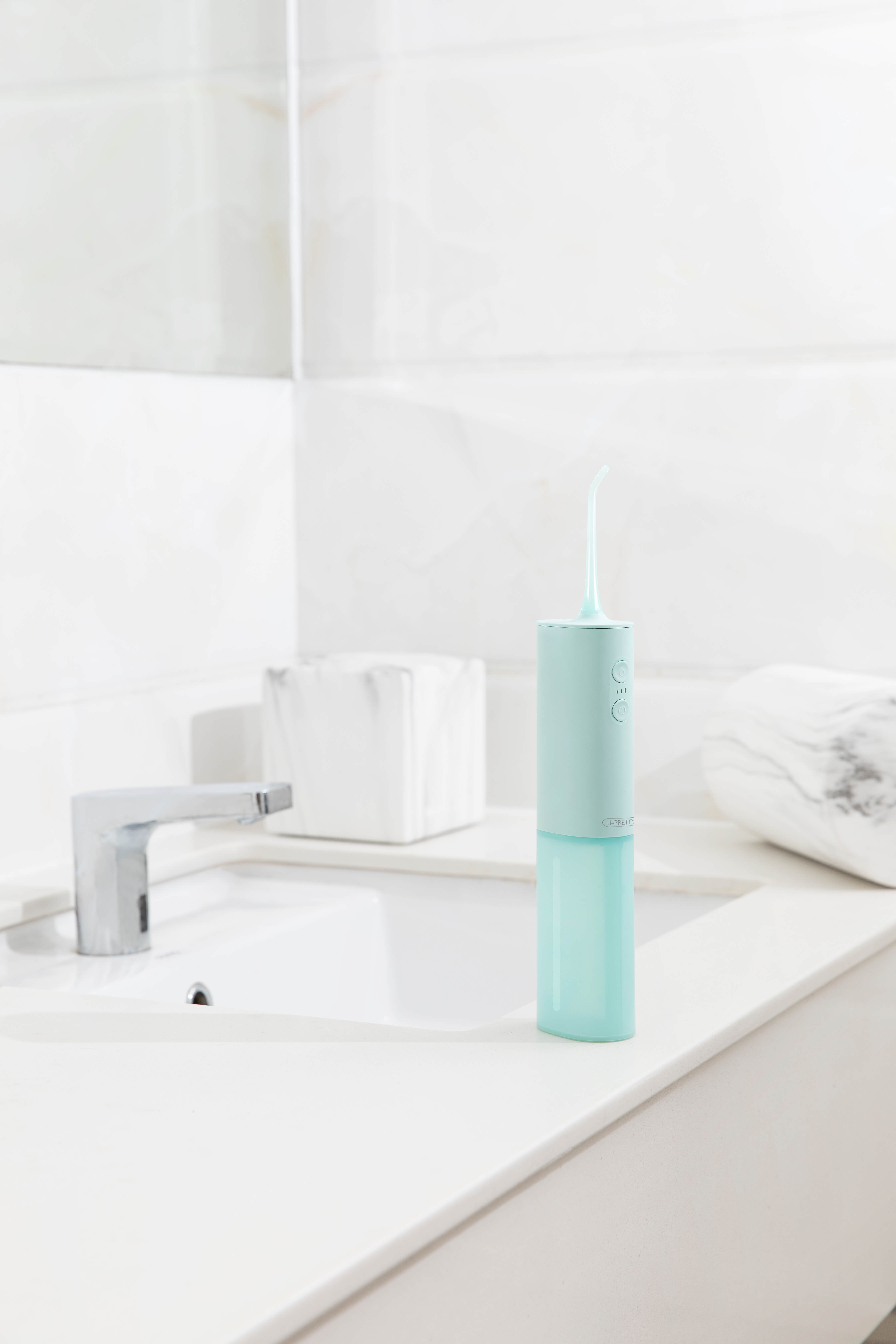 Exquisite life is not just an ideal. It is a lot of exquisite products like U-PRETTY S1 oral irrigators that both have appearances and strengths to make dreams a reality. So, are you ready to be a pig girl from the inside out?